MI CAYETANA
BY OLEOCANO
- LEGACY, is the word that defines the responsibility we have to take care of and maintain the work we have been doing since 1968. -

With this responsibility, adding experience and good know-how, our highest range of extra virgin olive oil, Mi Cayetana by Oleocano, is born.
Selecting the best olives harvested at an early date, taking care of them from the field to the winery, we obtain this marvel of oil, conceived to be enjoyed by the most demanding palates.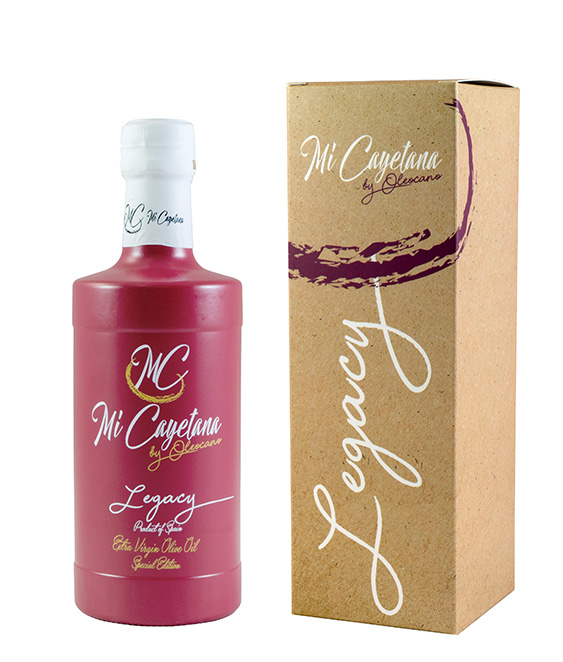 Color
This oil has an intense green color.
Appearance
This is a filtered oil whose appearance is bright and clean.
Nose
Intense fruity with aromas of ripe fruit.
The mouth
It has a soft entry with a slight bitterness.
Twinning
Ideal for raw consumption. Ideal for salads.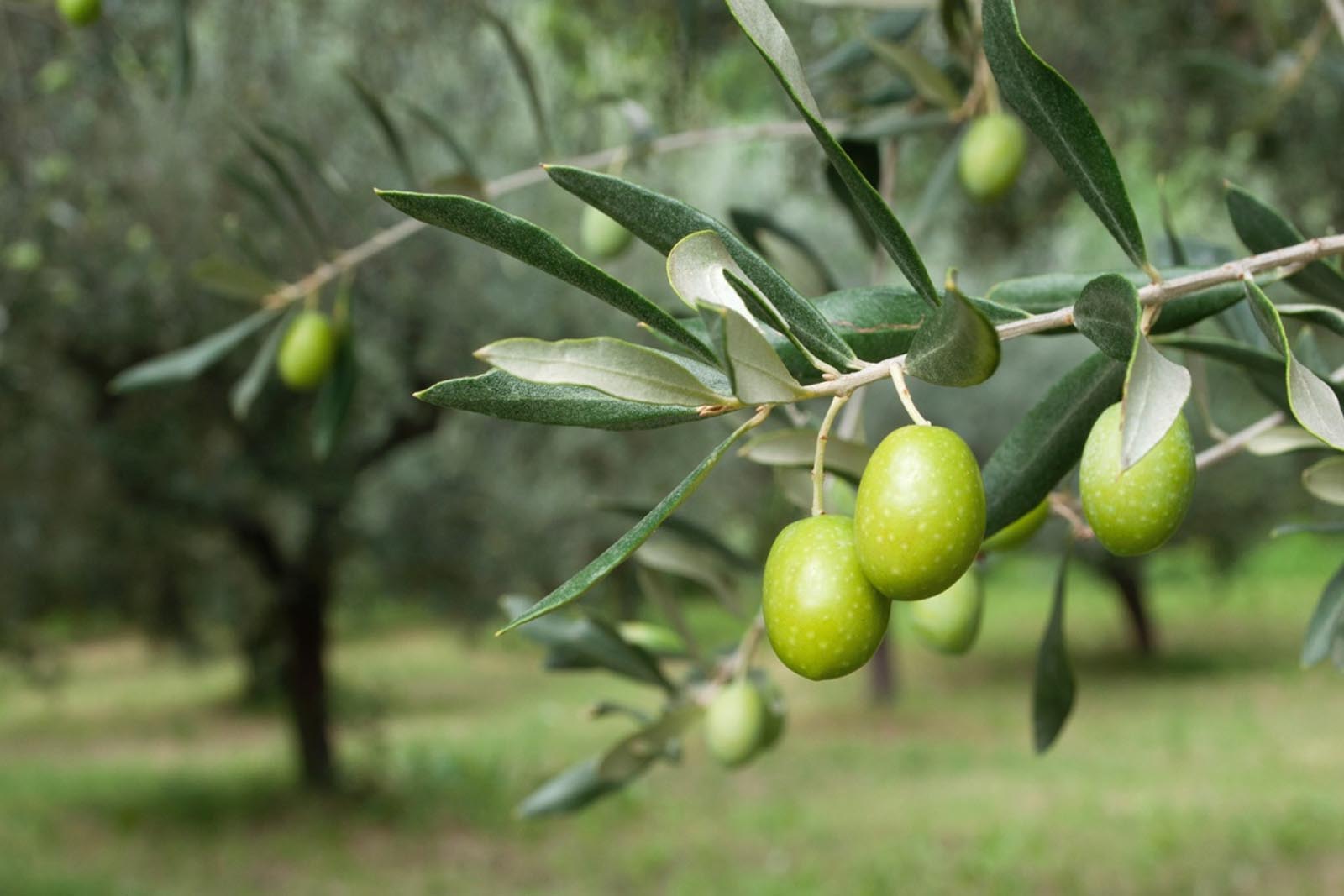 Hojiblanca
Its name refers to the whitish color of the leaves. It is characterized by its flavor and aroma of freshly cut grass, artichoke and aromatic plants.
| Format | Unit / Box | Box / Pallet | Standard Pallet / Cnt 20' 40' | Euro Pallet / Cnt 20' 40' | Kg / Pallet |
| --- | --- | --- | --- | --- | --- |
| Glass 500ml | 1 unit | 45 boxes | 10 pallets / 21 pallets | 11 pallets / 25 pallets | 405 kg |