EL MOLINO DE ANTONIO CANO
With more than 40 years of marketing, it has become an iconic brand of the Sierra de la Subbética and the Cordoba region.
— The tradition and origin of the old olive mill in Andalusia —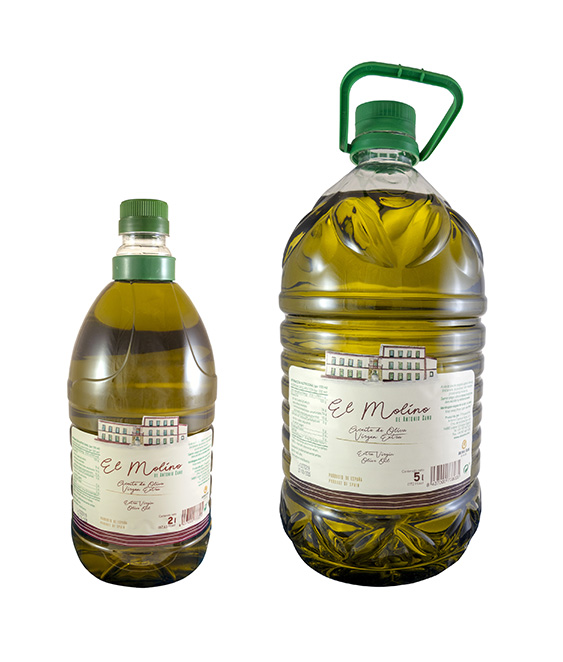 Appearance
This oil is a filtered oil whose appearance is clear and clean.
Nose
Ripe fruity reminiscent of the fruit porridge.
The mouth
The mouth has a sweet entry, reminiscent of olfactory notes, bitter and spicy progressive light.
Twinning
Ideal for your daily consumption.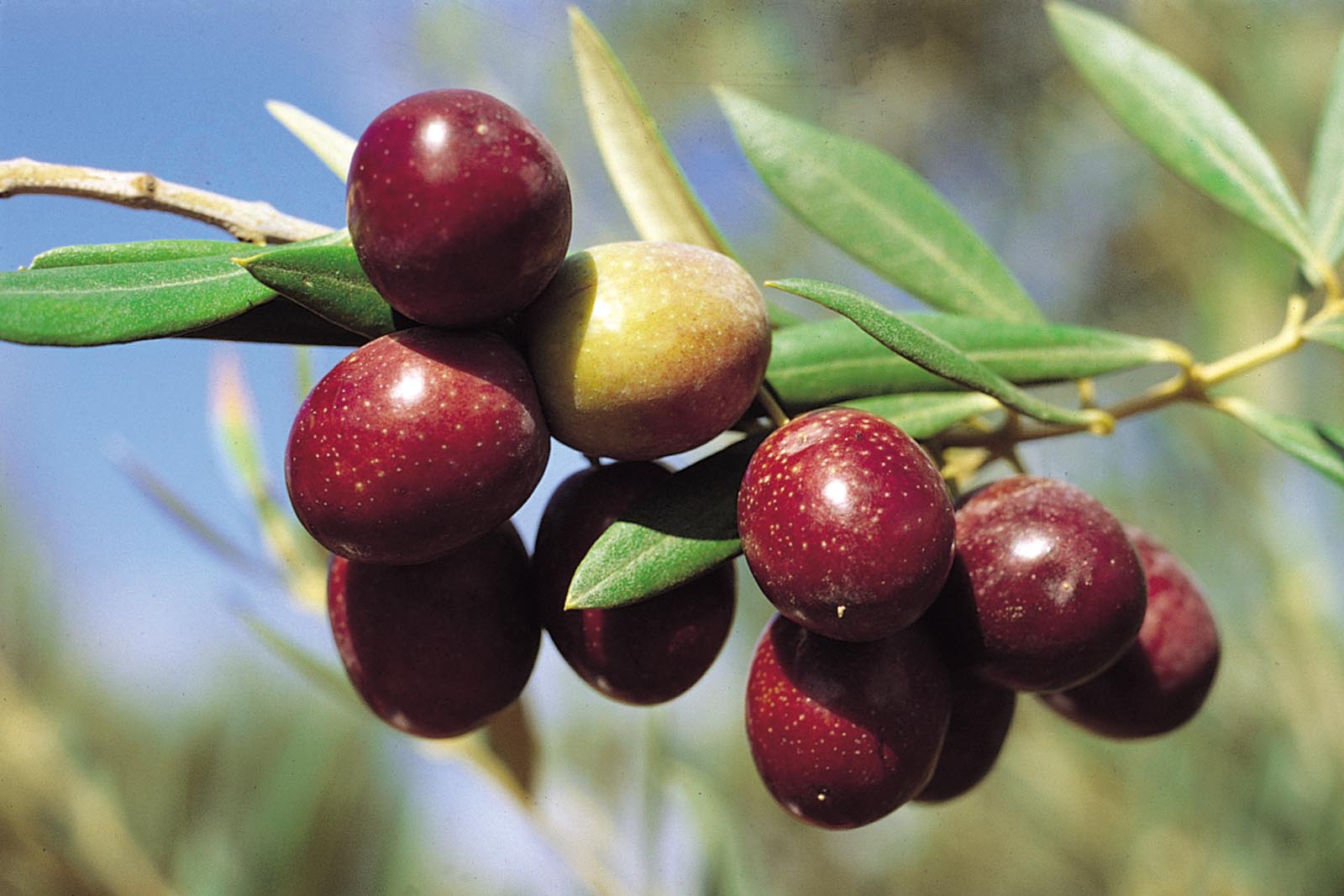 Manzanilla
One of the main varieties of table olives in our country. Oils that are characterized by their medium fruitiness, slightly spicy and bitter.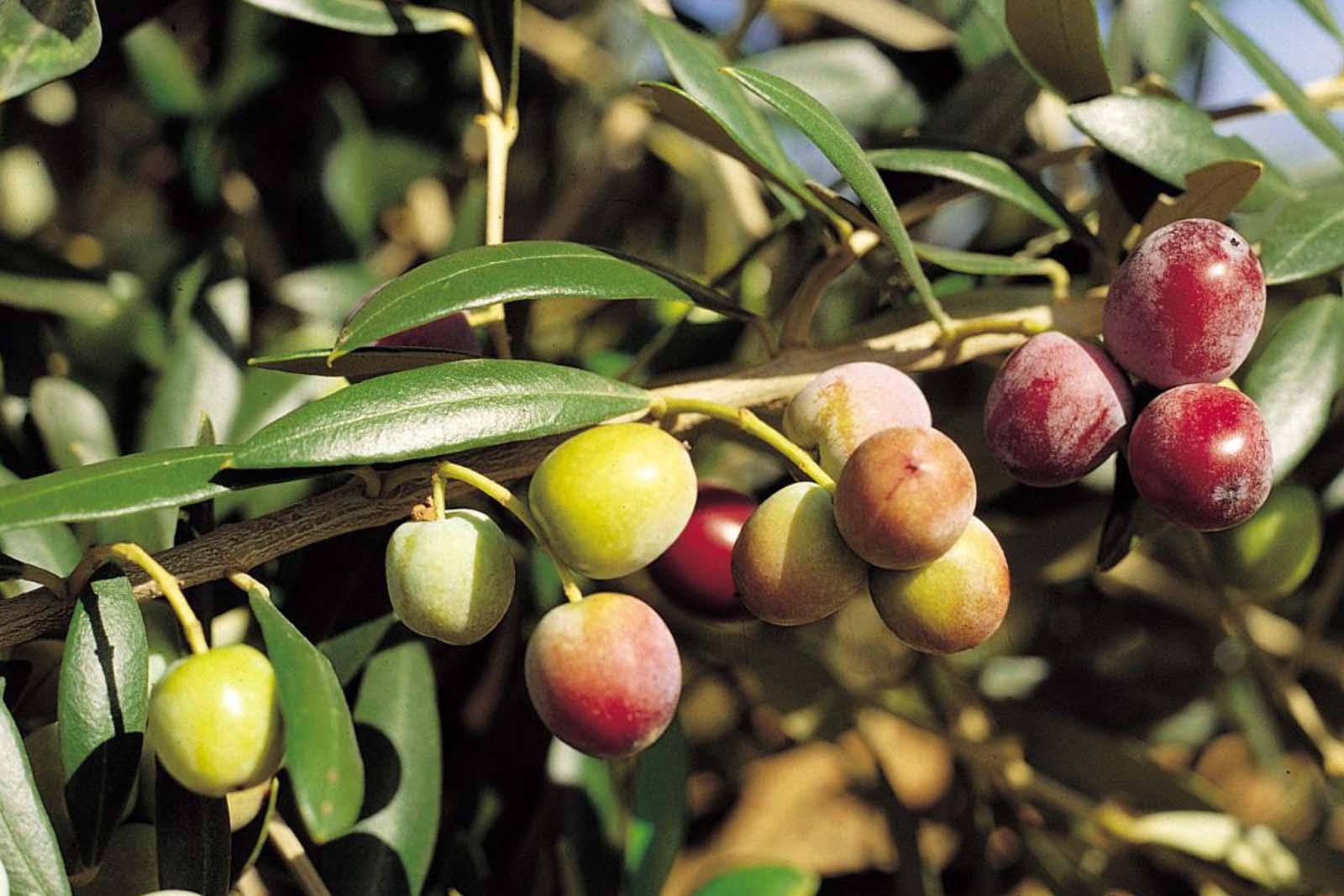 Arbequina
It takes its name from the city of Lleida, Arbeca. It gives a very fluid and sweet oil, in which one perceives almost no bitter or spicy flavors.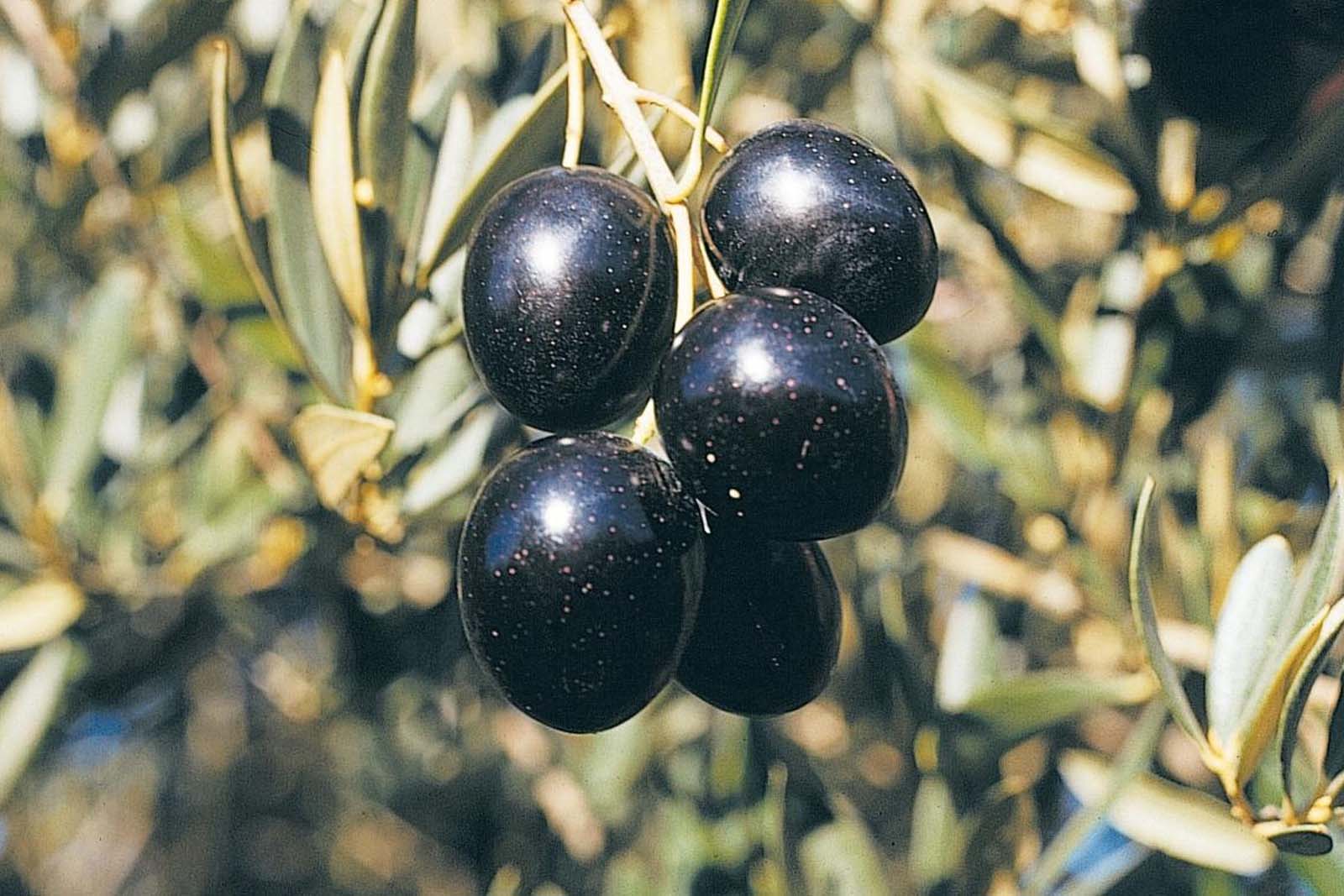 Picual
It is the most abundant variety in Spain and in the world. Its oil is very appreciated for its high stability (resistance to oxidation).
| Format | Unit / Box | Box / Pallet | Standard Pallet / Cnt 20' 40' | Euro Pallet / Cnt 20' 40' | Kg / Pallet |
| --- | --- | --- | --- | --- | --- |
| 1L PET | 15 units | 45 boxes | 10 pallets / 21 pallets | 11 pallets / 25 pallets | 675 kg |
| 2L PET | 8 units | 35 boxes | 10 pallets / 21 pallets | 11 pallets / 25 pallets | 560 kg |
| 5L PET | 3 units | 44 boxes | 10 pallets / 21 pallets | 11 pallets / 25 pallets | 660 kg |